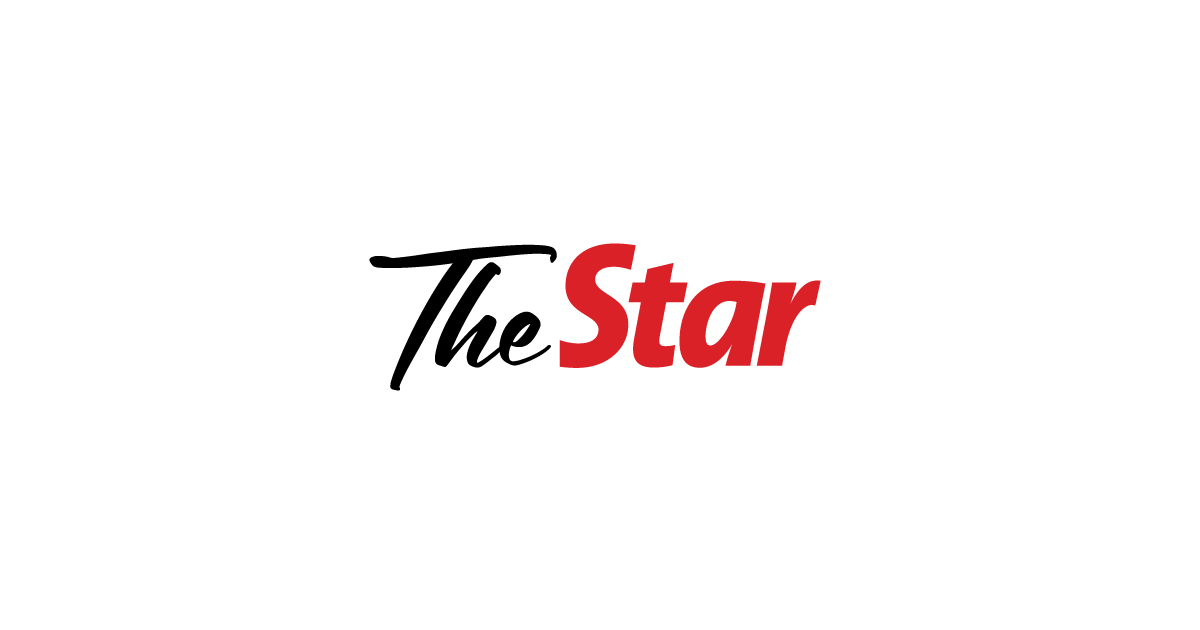 Think before you act on a phone call
WE HAVE all heard of the scams in Macau, right?
Yet this year, the number of cases reached 1,258 between January 1 and April 19, involving RM65.4 million in losses. Last year, 1,585 cases were reported nationwide, resulting in losses of RM560.8 million.
Why do we continue to fall in love with these scammers when the media reports such cases every other day and the police repeatedly warn us about them?
Maybe because they are very effective and scammers rely on people reacting in panic.
A scam in Macau often starts with a phone call from someone claiming to be a bank or government agent, law enforcement agency or debt collector. The person will then claim that the victim owes money, has an unpaid fine, or was even involved in a crime.
The victim will then have the choice of settling the case by transferring funds to an account designated by the 'officer' or face 'disastrous consequences' – and usually victims will panic and scramble to follow instructions.
The account is usually owned by a "mule", whether aware or innocent; the money is then quickly transferred to a series of accounts, making it almost impossible for the police to trace and recover it.
Since the recent implementation of the special facility for withdrawal from the Employee Provident Fund (EPF), another type of scam has multiplied: an e-mail arrives informing beneficiaries that online access to their EPF account has been locked.
In a Facebook post on December 10, EPF informed its i-Akaun users to ignore these emails, which are part of a phishing attack in which scammers use social engineering to trick the victim into reveal sensitive information – aka Personally Identifiable Information (PII) – or deploy malware like ransomware that locks access to accounts.
Police say a new tactic by Macau scam syndicates is to target Tabung Haji account holders. So far, there have been 65 cases representing RM3.6 million in losses.
Don't assume you'll never fall for these tricks, as history has shown that the victim could be anyone.
A 77-year-old widow lost nearly RM1.19 million after receiving a call from a woman claiming to be from the Inland Revenue Board (LHDN) and a 39-year-old teacher lost nearly RM395,000 after received a similar call. A Kelantan assemblyman lost RM84,529 to a scammer posing as an LHDN officer from Melaka.
Beware of scammers! As the police repeatedly reminded us, do not disclose bank details or sensitive information to a third party. If you receive an alarming phone call, breathe and think before you say or do anything.