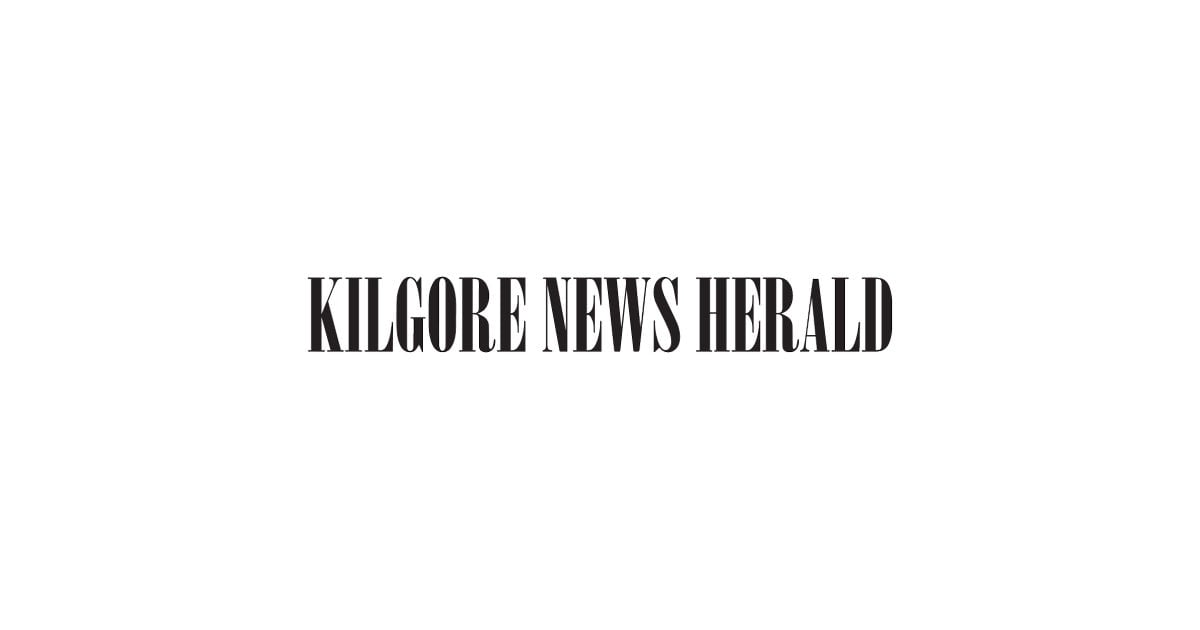 Overton ISD adopts 2021-22 budget, tax rate | New
The Overton Independent School District Board of Directors met at two special meetings convened on August 30 at the Overton ISD Administrative Annex.
The first meeting started at 6 p.m., and the agenda included a public hearing on OISD's budget and tax rate for fiscal year 2021-2022. No one other than the board members was in attendance, and Matthew Blake (OISD Business Director) and Stephen DuBose (Superintendent) gave a brief overview of the recommended budget and proposed tax rate.
The second meeting started at 6:15 p.m. and the items were approved:
The general operating budgets 2021-2022, the infant nutrition service and the debt service were unanimously approved.
The 2021-2022 tax rate was unanimously approved at $ 1.3707 ($ 1.0517 for maintenance and operation and $ 0.3190 for payment of principal and interest on debts).
The board has approved the following order fixing the tax rate: on that date we, the board of directors of the Overton Independent School District, levy or fix the tax rate of $ 13,707, which will be assessed and collected by the duly specified assessor and collector. as follows: $ 1.0517 for maintenance and operating purposes and $ 0.3190 for payment of principal and interest on debts; These taxes are assessed and collected by tax officials appointed by the District. This tax rate will increase less taxes for maintenance and operation than last year's tax rate. The tax rate will effectively be lowered by 0.002 percent and will reduce taxes for the maintenance and operation of a $ 100,000 home by approximately $ 3.00.
The board approved a budget amendment that adjusted $ 14,000 from one budgeted salary fund to another. No funds were taken from the district fund balance.
The meeting rose at 6:19 p.m.