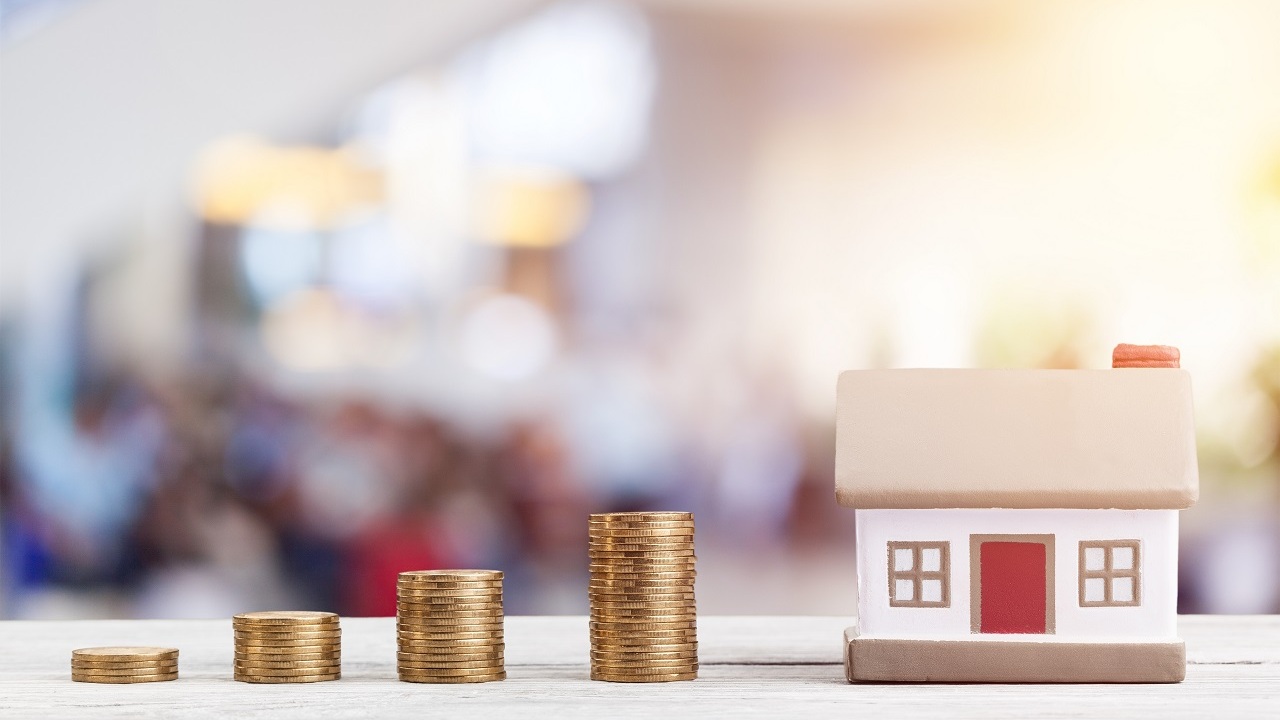 Homebuyers' debt-to-income ratios down sharply, latest RBNZ figures show
New mortgage borrowers stretch far less than they used to, according to the latest debt-to-income ratio figures produced by the Reserve Bank.
The latest figures are probably not surprising, given the sharp rise in mortgage interest rates and the turnaround in the housing market.
Despite this, the latest data will no doubt bring some relief to the RBNZ, which has seen debt-to-income ratios rise ever higher over the past few years.
People have taken on more debt and taken on more debt than they earn as house prices have risen. The extremely low interest rates we experienced until a year ago helped make this possible – since interest service charges were actually falling even as the levels of debt incurred reached exorbitant levels.
Today, with significantly higher mortgage rates, the tide has turned considerably.
The June 2022 figures show that the debt ratios of new borrowers have fallen very sharply over the last quarter and are now at their lowest level for around two years.
The RBNZ had for some years been seeking a debt service restriction, likely a debt-to-income ratio measure, included in its "macroprudential toolkit" – which already included items such as loan-to-value restrictions ( LVR). Having finally received government approval the bank works to have a debt service framework ready by the end of this year so that restrictions can possibly be introduced next year if necessary.
Having previously acted with some urgency on the matter, the RBNZ no longer appears to be so urgent – ​​and the latest figures from the DTI would tend to indicate why.
The RBNZ closely monitors borrowing against DTIs of more than five – in other words, when the amount borrowed is more than five times the annual income of those taking out the mortgage.
The most strongly oriented borrowers tend to be first-time home buyers. And debt-to-income data showed that in recent times well over half of the monthly amounts borrowed by FHBs have been made on DTIs of five or more.
The June figures show, however, that for the first time since the end of 2020, less than half of the amount borrowed nationally by FHBs during that month was at a DTI of five or more. And it was a steep decline, with the +5 DTI borrowing percentage for FHBs falling from 53.9% in March to 46.9% in June. In June 2021, the percentage was 57.5%. That percentage is actually a bit higher than that, peaking at 58.3% in September and December of last year, before starting to drop this year.
Auckland FHB figures are, reflecting the high cost of Auckland homes, still significantly higher than the rest of the country, but also falling sharply. In June 2022, the percentage of more than five DTI loans was 60.3%, compared to 67.7% in March and 71.3% in June 2021.
I guess the big question might be how much the RBNZ would like to see those numbers drop. But we can assume that the central bank will be satisfied to see the general direction to the downside.
Data on the debt-to-income ratio has been collected and produced by the RBNZ since 2017. It is monthly, but published quarterly. Generally speaking, the data between 2017 and 2019 showed a downward trend, starting from quite high levels, before starting to soar. And now the numbers are coming down.
As we have done since the beginning of this data series, we compare the figures for the last month (June 2022) with the last month of the previous publication (March 2022) and we also compare them with June 2021.
DTIs above five are considered to reach the upper tier, so we highlight the percentages of total mortgages borrowed by both first-time home buyers and other homeowners at DTI ratios of five and above . Our calculations in the two tables here exclude the (small) quantity where the DTI size is unknown.
The table below shows the percentage of new mortgages for first-time homebuyers and other homeowners that correspond to debt-to-income ratios of more than five times:
| Band | June 22 | March 22 | 21st of June |
| --- | --- | --- | --- |
| Nationwide FHB | 46.9% | 53.9% | 57.5% |
| Auck FHB | 60.3% | 67.7% | 71.3% |
| Non-Auck FHB | 34.5% | 41.9% | 45.7% |
| Other owner/occ nationwide | 38.3% | 44.1% | 44.9% |
| Auck other owner/occ | 49.6% | 57.2% | 57.7% |
| Non-Auck other owner/occ | 28.4% | 34.2% | 34.2% |
Ok, it's the FHBs and the owner-occupiers. Then our next chart looks at investor and owner-occupiers with an investment guarantee. For this chart, we choose a more toned DTI level and look at the percentages of those with a debt-to-income ratio above seven times.
The following chart shows the percentage of new mortgage funds for investors and homeowners that have investment guarantees that match debt-to-income ratios more than seven times:
| Band | June 22 | March 22 | June 21 |
| --- | --- | --- | --- |
| Nationwide Investors | 16.8% | 26.4% | 36.5% |
| Auck Investors | 23.0% | 35.7% | 46.8% |
| Non-Auck Investors | 9.9% | 18.1% | 24.4% |
| Owner/Occ + Nationwide Investment Guarantee | 14.7% | 26.2% | 37.4% |
| Auck owner/occ + investment guarantee | 17.7% | 34.8% | 48.7% |
| Non-Auck/occ owner + investment guarantee | 12.2% | 19.1% | 27.7% |
So we have it. A very clear easing from very high DTI levels is underway. How far will this current trend go? Well, we'll definitely be keeping a close eye on it, and you can bet the RBNZ will be too. But the RBNZ will be happy for now that fewer people are taking such frightening risks with the amounts they borrow compared to what they earn.