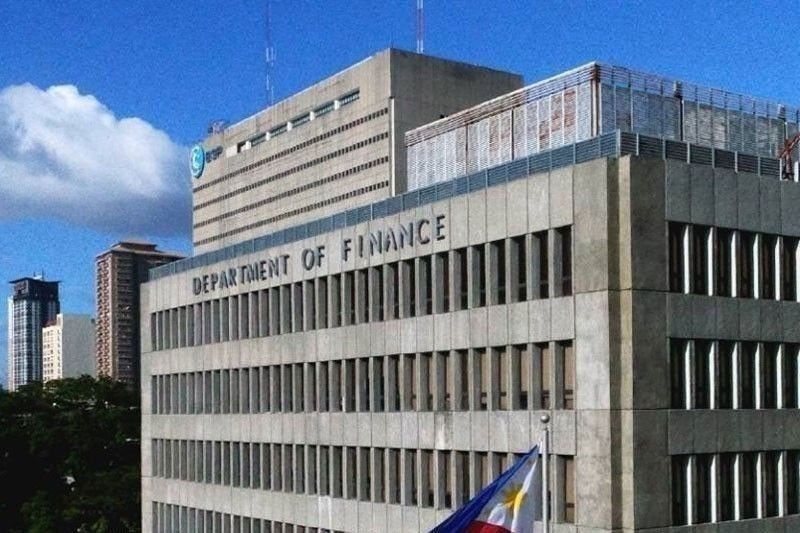 High debt service will persist until 2024 – DOF
[ad_1]
MANILA, Philippines – The country will continue to pay its debts above the international ideal threshold of 60% of national production until 2024, a senior finance official said.
In an interview with reporters, Under Secretary of Finance and Chief Economist Gil Beltran said the debt-to-GDP ratio could only improve by 2025 at the earliest.
Until 2024, however, he admitted the country would surpass the 60% cautious mark.
"The debt will not be far from 60 percent. It would go a little above that, but it would come down to around 60% and below that in 2025, "Beltran said.
He said the government will only be able to minimize the outstanding debt once the lockdowns are lifted for good, as the economy accelerates its pace of growth when trade and industries can move without restrictions.
"(The recovery) may even be earlier, as we expect the economy to grow as soon as the bottlenecks are lifted. The factors of production are there, they just can't move. Once you remove the blockages, checkpoints and restrictions, the economy will boom, "Beltran said.
The government plans to spend 1.79 trillion pesos on debt servicing in 2021, with 1.26 trillion pesos earmarked for amortization or principal repayment, and another 531.55 billion pesos set aside for payment interests.
First-half debt payments rose more than 41 percent to 773.78 billion pesos from 547.34 billion pesos during the same period last year. Depreciation accounted for 73 percent of the total at 565.25 billion pesos, while interest payments made up the remainder at 208.53 billion pesos.
Finance Secretary Carlos Dominguez III said earlier that the debt-to-GDP ratio is expected to reach 59.1% by the end of the year. However, it is expected to exceed the international threshold of 60% in 2022 to 60.8%.
He pledged that the government would exercise financial prudence in repaying accumulated debt to improve health infrastructure and expand social services.
Dominguez said debt service for this year will rise to 6.3% of GDP, 5.9% in 2022, 6.6% in 2023 and 7% in 2024.
The Department of Budget and Management will submit a budget proposal for 2022 in the amount of 5.024 trillion pesos, of which about 12% or 601.4 billion pesos will be set aside to pay creditors.
[ad_2]