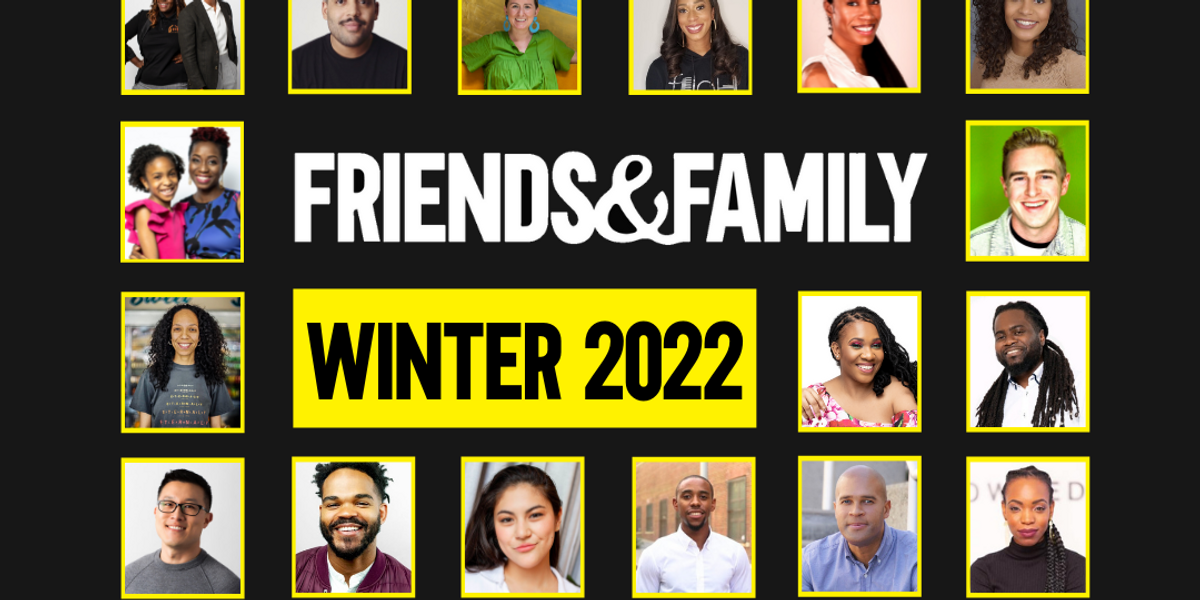 Grid110, Slauson & Co aim to level the playing field for startups
Before pitching to investors and venture capitalists, some founders will raise capital from people they know – a category of seed funding known as the "friends and family" cycle.
But most founders, especially those from communities underrepresented in tech,do not have access to such a rich personal network. For those without the support of friends and family, securing that initial investment can be a daunting, sometimes impossible task.
Grid110, a non-profit organization based in Los Angeles, wants to help level the playing field.
---
The incubator this month launched its first nationwide "Friends & Family" cohort for 20 early-stage startups through a partnership with Slauson & Co., an early-stage venture capital firm based in Los Angeles and focused on economic inclusion.
"We felt there was an opportunity to reframe this concept of 'friends and family', and not just from a capital perspective," Grid110 CEO Miki Reynolds told dot.LA. . "Capital is very necessary, but there is also this access to networks, resources and education."
Neither Slauson nor Grid110 will take shares in the 20 startups. Instead, they're giving each founder a non-dilutive cash grant of $20,000, with the opportunity to earn more throughout the 12-week virtual program. The accelerator will provide entrepreneurs in the cohort with mentorship and coaching from executives, including Jim Goetz, partner at Sequoia Capital, Stacy Brown-Philpot, former CEO of TaskRabbit, and Jonah Peretti, co-founder and CEO of Buzzfeed.
A map of Grid110 and Slauson & Co's "Friends & Family" program startups.
Geotz, Ron Conway of the San Francisco-based SV Angel seed fund, the Annenberg Foundation, and the Schultz Family Foundation have all donated capital to fund the cohort. The program received nearly 600 applications from 38 states, making it Grid110's first nationwide cohort. It is also an exceptionally diverse cohort; every company has a founder who identifies as black, Latino, Asian or Pacific Islander, while 75% have a female founder.
"There's so much undertapped value in some of these communities that, given the right investment and guidance, you can really see the return that a lot of VCs are looking for," said Kibi Anderson, whose startup Wordsmyth, which helps media, film and advertising companies hire writers of color — is one of five Los Angeles-based companies in the program.
Not all members of the Grid110 cohort are necessarily tech-focused. Other Los Angeles companies include South Los Angeles Grocery Market, Hank's Mini Mart and Thimble, a brand of anesthetic patches designed to reduce pain and anxiety for patients during procedures involving needles.
"There's a lot of pressure to lift from VCs," said Thimble CEO Manju Dawkins, whose company raised pre-seed funding late last year. "It's good for a lot of companies, maybe it's good for us, but it's difficult."
A look at the statuses of the 2022 cohort of Grid110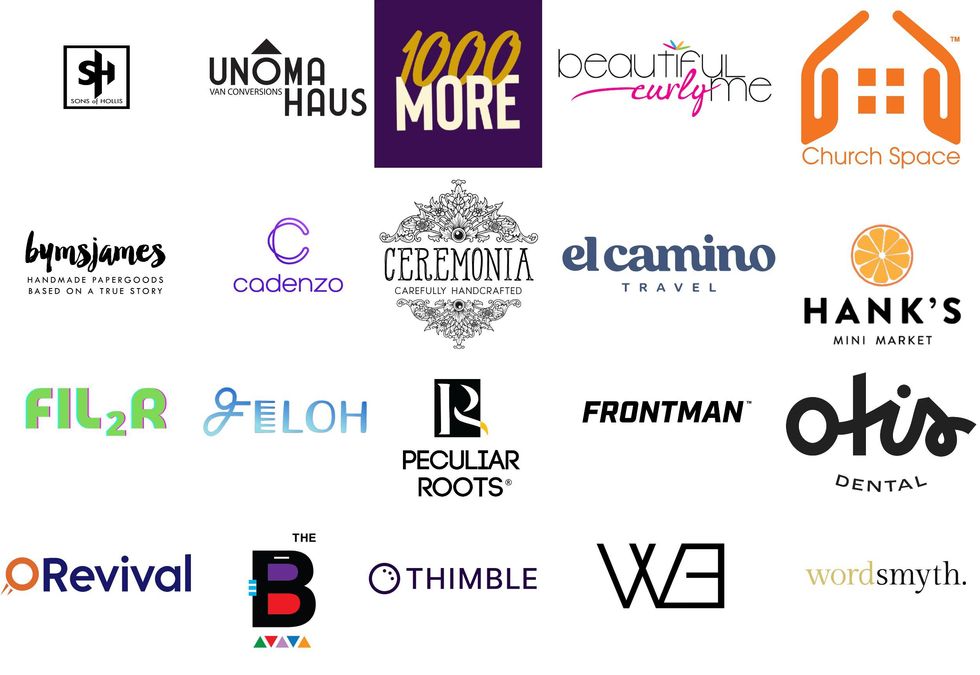 Here are the startups in the Friends & Family Winter 2022 cohort:
The app 1000 MORE helps users track upcoming bills, contact their local representatives, and fund advocacy efforts in disadvantaged communities.
Beautiful Curly Me designs toys and accessories and sells books and other content for young black and brown girls.
The paper company By Mrs. James sells greeting cards, art prints, posters and other home and office decorations.
Cadenza's web platform connects local music artists with venues where they can make reservations.
CEREMONY is a lifestyle brand selling handmade decorative items and accessories using natural and local materials.
The online marketplace Church area helps churches generate revenue by renting out their buildings as on-demand event, worship and meeting spaces.
The Camino is a travel agency offering group travel for women.
FELOH [Fell•Oh] is an online beauty community and digital marketplace for inclusive beauty brands.
Fil2R manufactures durable and reusable water filters for home use.
Focused on Gen Z FRONT MAN sells cosmetics and grooming for men.
Hank's mini market is a family market located in Hyde Park, South Los Angeles, which uses food and art to interact with the local community.
Otis Dental offers subscription-based oral care that allows customers to make impressions of their teeth at home for personalized night guards and whitening kits.
The comeback helps users redeem their debt at the same rates they were sold to debt collection agencies.
The grooming brand for men Son of Hollis sells grooming tools and hair care products for men with frizzy, curly, frizzy or wavy hair.
OF develops anxiolytic and analgesic products such as anesthetic patches for common needle procedures.
Unoma House designs and builds off-grid van conversions to rent or buy.
Direct-to-consumer design service WESTxEAST manufactures bespoke South Asian clothing.
Word Myth is a technology platform for businesses to hire writers of color, as well as an online community for these writers to connect with one another.
From articles on your site
Related articles on the web