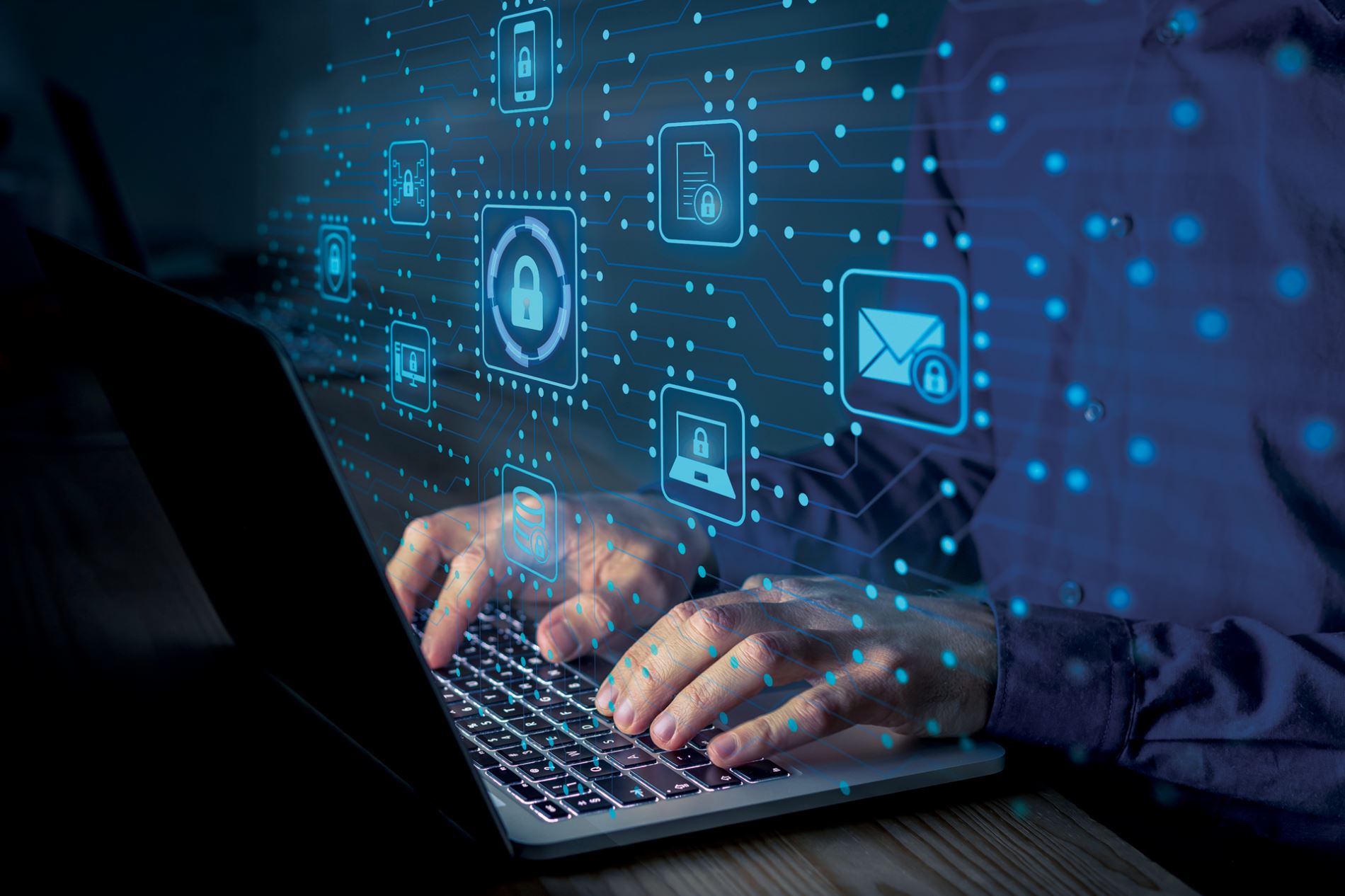 Editor's Choice | idahofallsmagazine.com
Technology is a broad field spanning a variety of specialties. Even in our small town of Idaho Falls, we have growing needs, ranging from basic maintenance of office supplies to the more complex complexities of managing cybersecurity and debt collection software. Here are five local companies you can trust to solve your business' technology issues.
Stukent
Stukent enhances the educational experience for students and their educators around the world with simulations, e-textbooks, and expert webinars that give students a chance to expand their professional horizons before entering the workplace.
1690 International Way, Suite 300
855-788-5368 // www.stuken.com
Fisher's technology
Fisher's Technology has been part of the Idaho campus for nearly 100 years. The company provides computer services and manages office supplies, such as printers and photocopies. Get all your needs taken care of in one place when you check out your local Idaho Falls location.
408 Shoup Avenue
208-932-1003 // www.fisherstech.com
TotalCare IT
Technical support, cybersecurity and compliance consulting are just some of the services provided by TotalCareIT. Whether it's managing your team's cloud system and keeping everyone connected, regardless of their device or data backups, this company has you covered.
101 S Park Avenue, Suite 5
208-881-0304 // www.totalcareit.net
Simplicity collection software
Want to avoid the complicated aspects of debt collection? This software company, with a team based in Idaho Falls, can help you achieve your goals without installing anything. Manage and track your company's collection cases with this simple system.
1095 9th street
866-791-0224 // www.simplicitycollectionsoftware.com
SymTec
Do you need an IT service provider? SymTec is one of the best local options in our region, solving a multitude of technology-related challenges that businesses large and small face daily. Their team is ready to help you at any time in your daily projects.
1000 Riverwalk #100
208-417-4530 // www.symtec.com