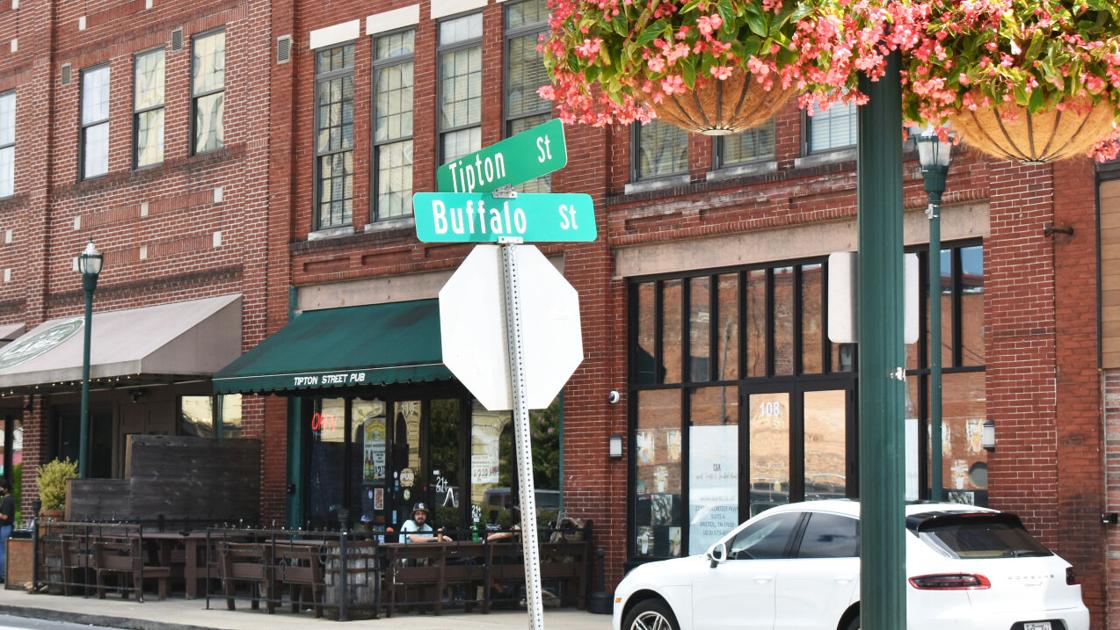 Downtown authority seeks to repay part of TIF debt | New
The Johnson City Development Authority has approved a plan to take one of its first tax raise funding projects off the books.
Authority commissioners voted last week to offer JC Ventures $ 175,000 to withdraw its TIF bonds for the Tipton Street revitalization project. Dianna Cantler, executive director of the Johnson City Development Authority, said Tipton Street was one of TIF's original downtown district redevelopment projects.
The project was one of the first to bring a mix of commercial and residential uses to the once devastated area.
Cantler said removing JC Ventures' pledge from the books made sense because the deal was more akin to a "tax break" than the now structured TIF plans in the district.
Property tax receipts are now set at a base level for a tax increase financing project and any revenue earned above this amount is placed in a dedicated fund managed by JADC.
These funds are then used to improve and improve neighborhood amenities, such as streets, sidewalks, lighting, signage and landscaping.
The Tipton Street project, which began in 2004 and included a $ 7 million investment from its private developers, has created restaurants, retail spaces and residential units in the area.
The $ 175,000 payout option will remove the remaining $ 216,934 from JC Venture's TIF deal.
Money from the authority's TIF reserve fund will be used to repay the promissory note.
JCDA Commissioner Robert Williams told colleagues the deal would essentially wipe out $ 1.4 million of the $ 8.5 million currently listed as the organization's debt in the TIF district. As such, he said the move would give the authority "more capacity" to engage in new tax increase funding projects.