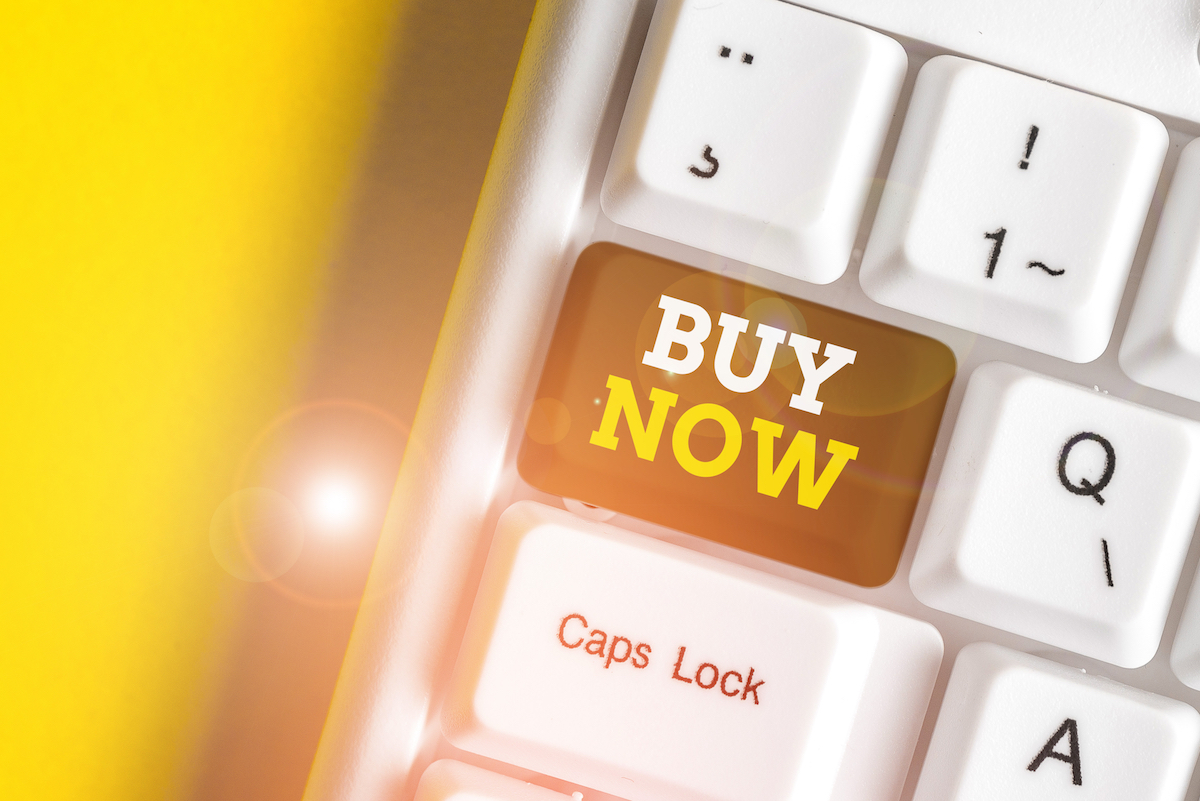 Credit Strategy – CS – News
Almost half (47%) of the 2,000 UK adults surveyed in February 2022 were unaware that someone could be referred to a debt collector if they missed a BNPL payment, with 43% unaware that BNPL providers may add late payment fees.
A third of people (32%) were also unaware that BNPL is a form of borrowing, and one in seven (14%) believed it was impossible to get into debt using BNPL. This figure rose to 26% among 18-34 year olds.
According to the Financial Conduct Authority (FCA), there were £2.7bn of BNPL transactions in 2020, with research suggesting the market more than doubled to £5.7bn last year.
Since January 2021, more people have taken out BNPL than a mortgage, car finance or loan from a traditional lender.
The cost of living crisis and credit dependence suggest that dependence on BNPL will only increase in 2022.
Last year, the government announced a pre-regulation consultation of the BNPL industry. The regulations have not yet been implemented, but lenders must also improve the UK's financial literacy to protect borrowers.
Neil Kadagathur, managing director of Creditspring, said: "Regulation is welcome, but misconceptions among borrowers that BNPL is risk-free or not a form of borrowing that can lead to debt is a much bigger problem. Regulation won't go far enough – lenders need to ensure they educate borrowers on the risks BNPL poses.
"Borrowers need to be protected – currently they are in real danger of falling into another credit trap as they continue to rely on BNPL as a crutch to fight on until payday."