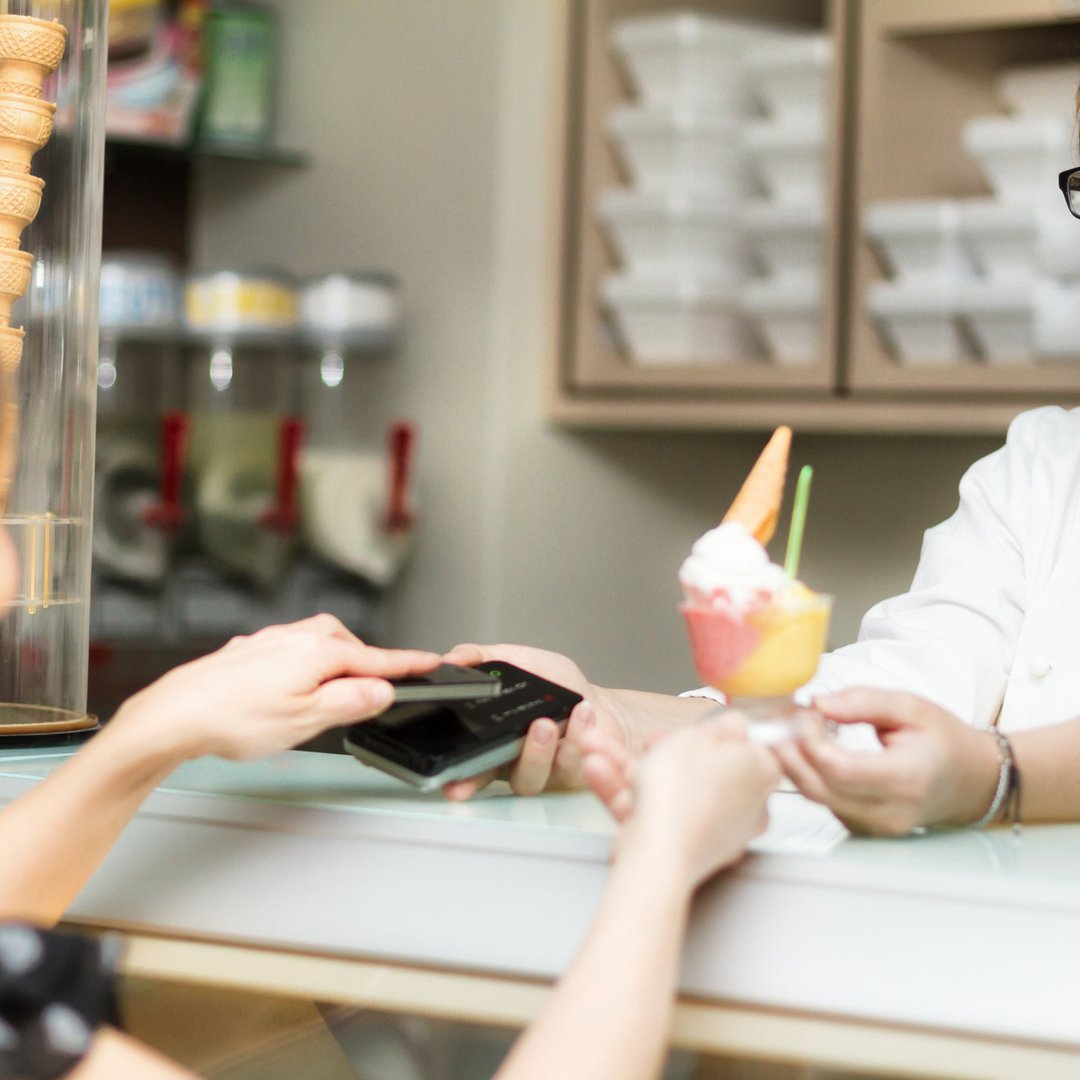 3 things I plan to do with my credit card rewards this year
Like many people, I do a lot of shopping with credit cards. And I'm generally pretty good at using the right cards for the right purchases to maximize the rewards. In fact, I've already racked up around $ 400 in cash back on the credit card I use the most, and by the end of the year, there's a good chance the total will be more than $ 500. Here is what I plan to do with this bonus money.
One Email a Day Could Save You Thousands
Expert tips and tricks delivered straight to your inbox that could help save you thousands of dollars. Register now for free access to our Personal Finance Boot Camp.
By submitting your email address, you consent to our sending you money advice as well as products and services which we believe may be of interest to you. You can unsubscribe anytime. Please read our privacy statement and terms and conditions.
1. Order take out when needed
Although my family enjoys take-out food, I try to order them sparingly. Not only can this open the door to less healthy eating, it can be very expensive, especially compared to home-cooked meals.
That said, once the school year starts and my schedule gets busier with afternoon activities, homework, and other obligations, I know I'm likely to have weeks where I am overwhelmed and pressed for time. So I'll probably get some of my money back and use it to place dinner orders on nights when there just isn't time to cook.
2. Give my kids some fun pick-me-ups
Sometimes on the way home from school, an activity, or a doctor's appointment, my kids ask to stop by the local ice cream shop and enjoy a sundae. Or they ask if we can go to the local DIY store to pick out a cartoon or a toy. These aren't things my kids ask for every day, and sometimes I say no because I know how these random purchases can add up. This year I plan to use my credit card money to say yes more often.
I used to think that the early childhood years were the most expensive for raising children. Boy, was I wrong. Today, between summer camp, sports equipment and other expenses, I find that I spend more than before (and that's after spending years buying diapers for twins).
As my kids get older there are more activities they want to try. Some of these extracurriculars can be quite expensive, so I plan to use the money I get from my credit cards to help cover the costs.
What can your credit card rewards do for you?
One of my favorite things about credit card rewards is that I can treat the cash back I get as free money. And that means I don't feel guilty about spending it on making my life easier or making my kids happy.
If you're getting cash back or other rewards from your credit cards, put them to good use. It could mean using that money to fund your savings or pay off your debts. Or, if you're in a good financial position, that could mean reserving your rewards for an upcoming vacation.
For me, having more flexibility in my day to day life is important, especially as a mom who works full time. So I'm glad I chose credit cards that reward me generously for the purchases I already make.