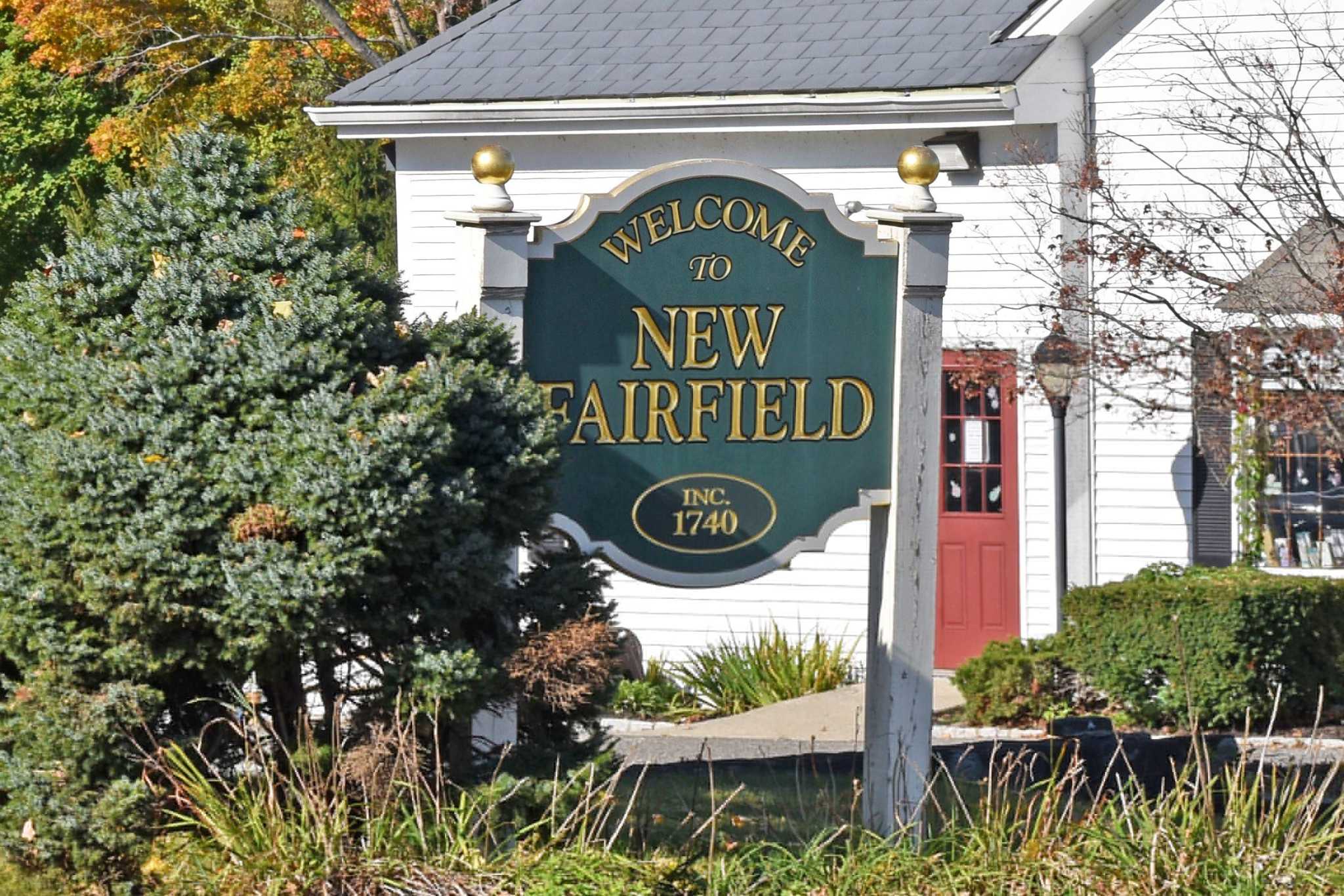 10 The new Fairfield landowners owe $220,000 in unpaid taxes. Why the city may not get the money back
NEW FAIRFIELD — Ten homeowners owe more than $220,000 in unpaid taxes and associated charges, according to municipal tax collection data — and some of the money may never be collected.
The properties of the city's top 10 tax offenders include vacant land, unimproved parcels and single-family properties.